---
Our Services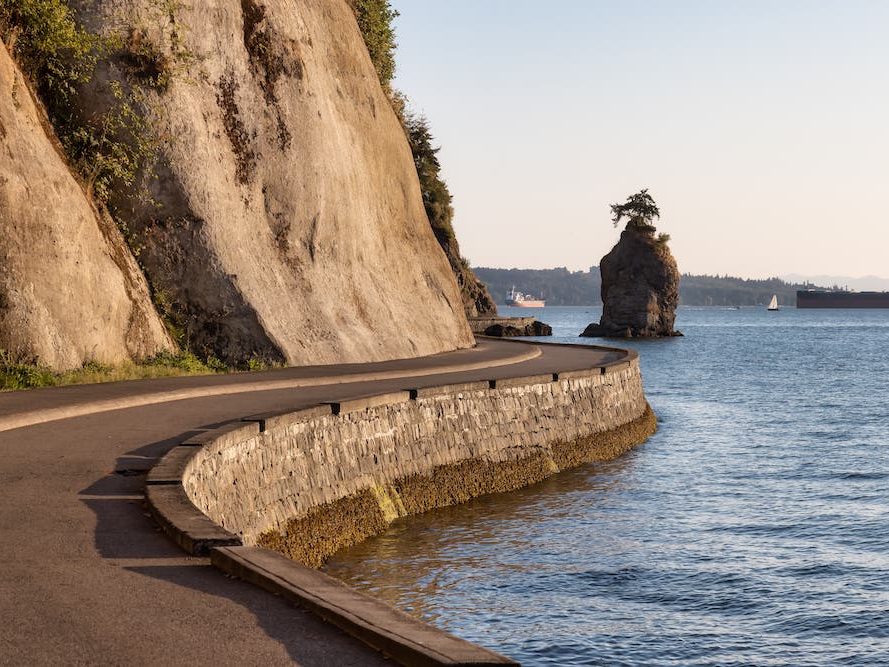 Lancaster & David, CPAs, provides a full range of accounting, tax and assurance services for publicly listed and private entities, owner managed businesses, and individuals. Our work is backed by decades of experience, a passion for understanding our clients' needs, and a commitment to delivering tailored services that exceed your expectations.
---
Public Companies
With accuracy, efficiency and an eye on critical timelines, we deliver financial reporting and consulting services to both Canadian and US publicly listed companies, as well as capital pool companies (CPCs) and companies in the process of going public. Our firm is also registered with the Canadian Public Accountability Board (CPAB).
Our team of trained professionals has vast experience with International Financial Reporting Standards (IFRS) and US Generally Accepted Accounting Principles (US GAAP). As part of our services, we liaise with your auditor to ensure seamless quarterly interim reviews and annual audits. We prepare the necessary supporting working papers, analysis, and quarterly and annual financial statements, with full note disclosures, including advising on accounting and disclosure requirements for complex transactions.
Assurance Services:
Audits of financial statements
Interim reviews
Assistance with regulatory filings, including prospectuses and filing statements
Financial Reporting and Consulting Services:
Monthly, quarterly or annual bookkeeping
Preparation of financial statements in compliance with either IFRS or US GAAP
Assistance with analysis and documentation for complex accounting issues under IFRS or US GAAP (eg, business acquisitions, stock option valuations, derivative valuations, convertible debentures, leases)
Assistance with analysis and implementation of new accounting standards under IFRS or US GAAP
Assistance with the preparation of the Management Discussion and Analysis (MD&A), Form 10-Qs and Form 10-Ks
Assistance with responses to Canadian and US Securities Commissions comment letters
Assistance with other security filings (eg, prospectus, initial public offerings, mergers & acquisitions, etc.)
Preparation of proforma financial statements
IFRS or US GAAP conversions and reconciliations
Corporate tax returns and other tax filings
---
---
Along with delivering essential accounting and tax services, we're here to help you widen your options, run your business or organization more efficiently, and streamline your accounting technology.
We work with private enterprises across a wide range of industries, including property development, construction and professional companies. We also assist non-profit organizations with their accounting and taxation needs.
Our Services Include:
Annual financial statements (audit, review, compilation)
Corporate tax returns
Trust accounting and tax returns
Partnership tax returns and accounting
Registered charities and private foundations tax returns
Tax planning
Estate planning
Monthly, quarterly or annual bookkeeping
Purchase or sale of a business
Corporate structure
Assistance and training with Quickbooks and Simply Accounting
General business consulting
---
---
As a business owner, your personal goals are a big part of your overall financial wellbeing.
Our team also provides accounting and tax services to individuals and their families, helping you achieve success in all aspects of your financial life.
Our Services Include:
Monthly, quarterly or annual bookkeeping
Personal income tax returns
Tax planning
Estate planning
Estate tax returns
General business and taxation consulting